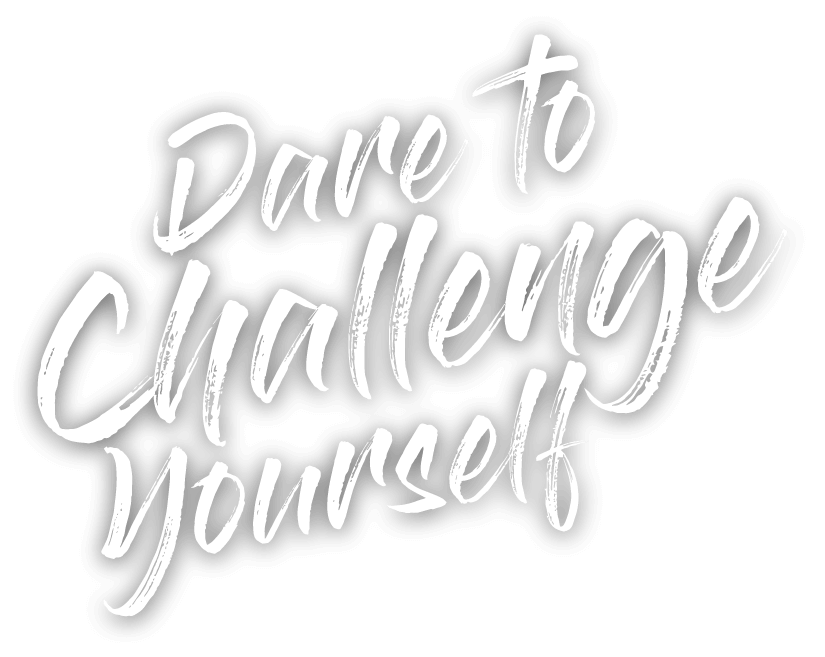 MULTIFAMILY IMMERSION SUMMIT
Dare to immerse yourself in multifamily training at its finest. Never before have you had the opportunity to turn off all the noise of your day-to-day property challenges and immerse yourself in learning, growing, and expanding your knowledge of your profession. We are frequently distracted by the noise of our property operational issues. Even when we are at training, we are breaking away to take an emergency call or answering an email because it just can't wait. All those interruptions hinder our ability to challenge ourselves and expand our knowledge of what we do day in and day out.
Multifamily Immersion Summit (MIS) offers an experience like no other – jump on board and be exposed to all that is multifamily for three full days. Your training experience is not only in the classroom - It is in your cabin with on-the-go challenges and tips to grow in your career. At the pool you'll have the opportunity to work on group projects and brainstorming ideas to share with the group and expand operational knowledge of multifamily. On the included excursion, you'll be challenged to step out of your comfort zone and learn how far you can push yourself to meet and exceed your goals both on property and off.
Professional, seasoned apartment industry trainers are on board and guiding this exclusive group through an immersive experience that you will not soon forget. Financials, customer service, leasing, marketing, leadership, even maintenance hacks and team-building opportunities will be taught throughout this three full day event. Prices are all-inclusive and make it easy to budget this minimal expense to grow your knowledge and make you a better manager, apartment operator, and multifamily professional. REGISTER NOW - ONLY 50 CABINS AVAILABLE for this exclusive event. Register with a friend and reserve your all-inclusive training experience today!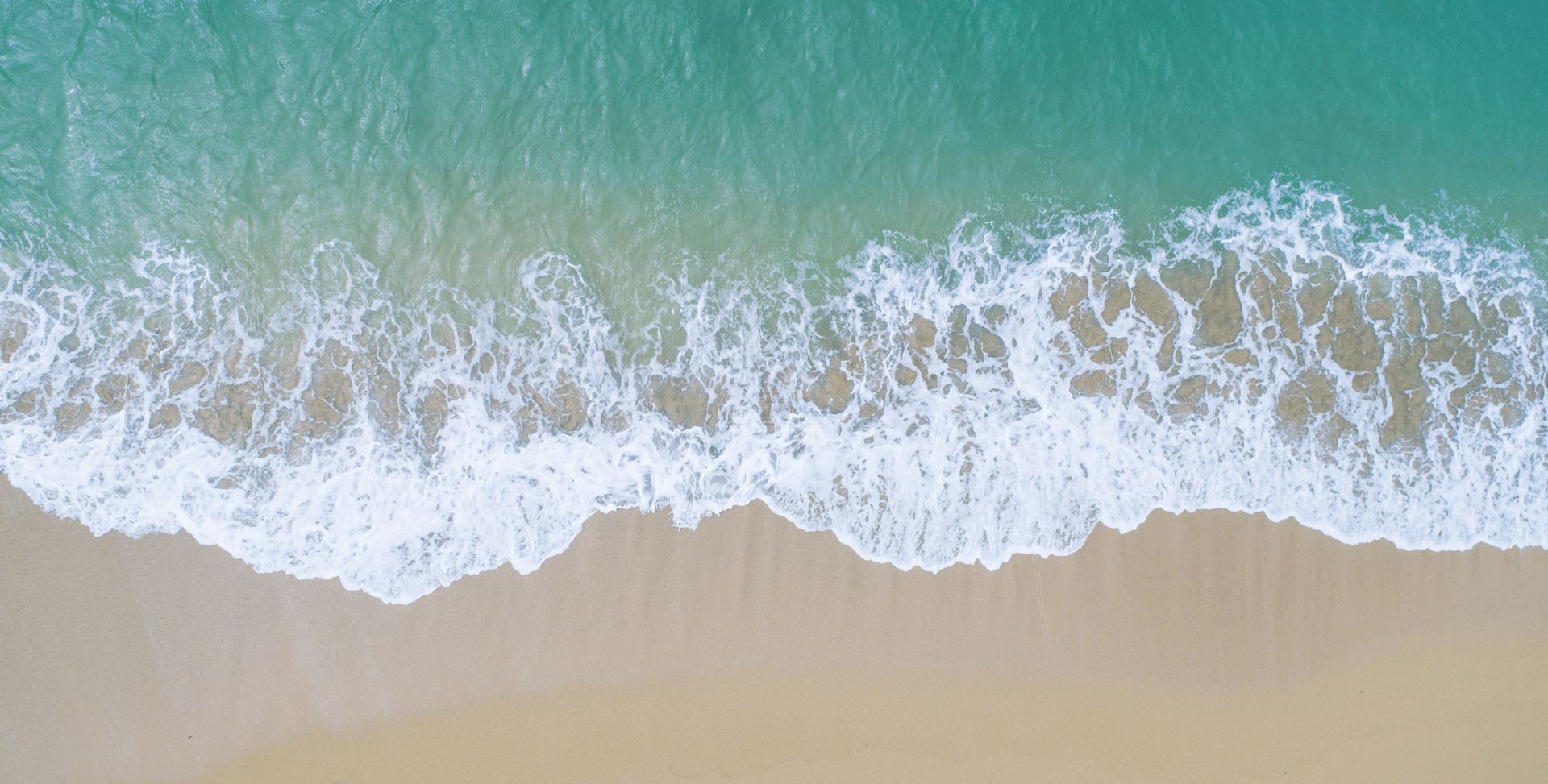 Schedule
Day
01
Thu, Dec 8, 2022
Galveston, Texas
Agenda
Onboarding Orientation
Meet & Greet 8:00pm
Day
02
Fri, Dec 9, 2022
Day at Sea
Agenda
10am - 4pm
Sessions to be announced soon!
Dinner on Own
9pm - Nightcap
Day
03
Sat, Dec 10, 2022
Cozumel, Mexico
Agenda
Journey off on your own or
Register for the private beach event (registration and additional fee may apply)
Day
04
Sun, Dec 11, 2022
Day at Sea
Agenda
10am - 2pm
Sessions to be announced soon!
Day
05
Mon, Dec 12, 2022
Galveston, Texas
Welcome BACK!
Rise and Shine refreshed as we head back on land ready to implement all you learned!
Speakers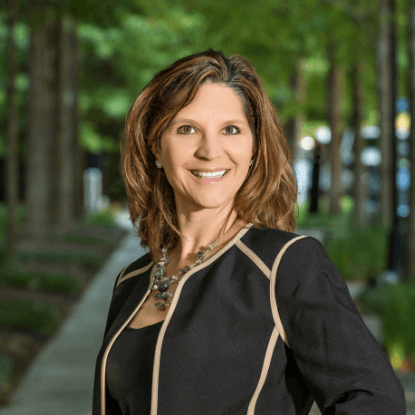 Stephanie Graves
CAPS, CAM, IROP, NAAEI Faculty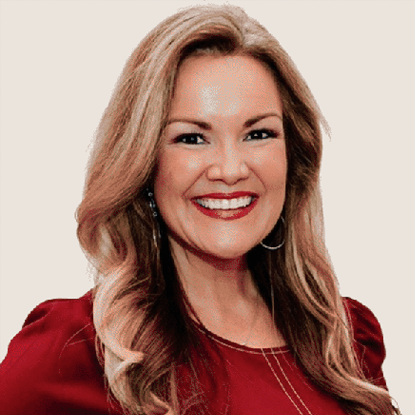 Mindy Price
NAAEI Faculty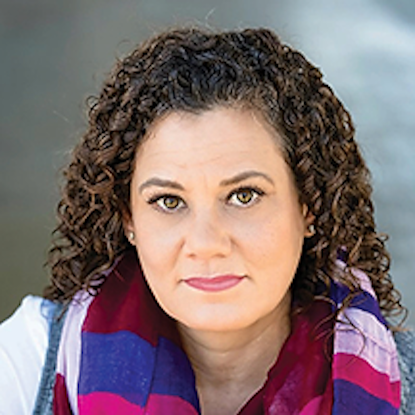 Julie Hartman, MBA
Co-Founder at B2G VICTORY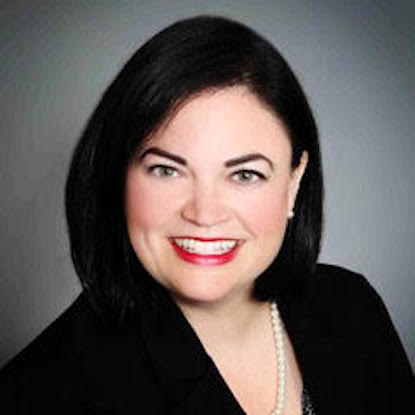 Betsy Marshall
CAM, CAPS, NAAEI Faculty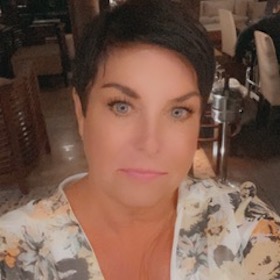 Lani Grant
CAPS, CAS, NAAEI Faculty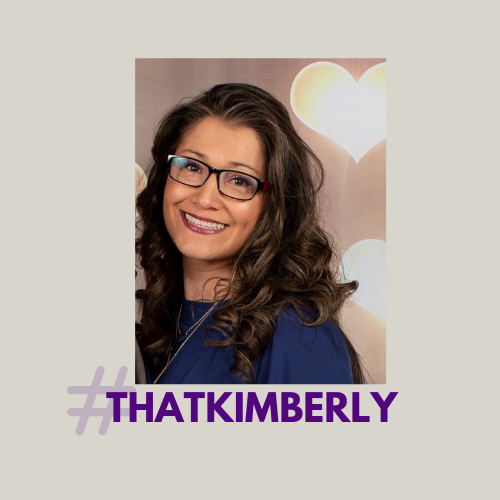 Kimberly Scott
Marketing Doer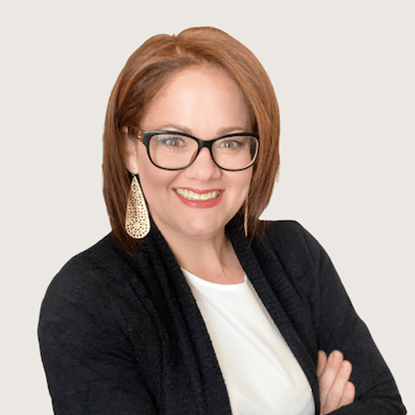 Deborah DeRouen
National Director of Marketing & Strategic Partnerships at PooPrints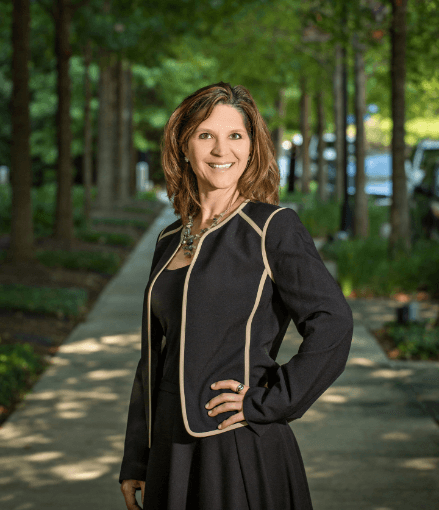 Stephanie Graves
CAPS, CAM, IROP, NAAEI Faculty
Stephanie Graves is a multifamily professional with over 25 years of real estate experience. Her experience on and off property is extensive as she has served in positions including, Director of Business Development, Vice President of Training and Marketing as well as Senior Vice President of Operations for a portfolio of over 30,000 units in 8 states throughout the country. She is the founder of Q10 Property Advisors, a group of industry professionals that advise and educate multifamily professionals throughout the country.
Ms. Graves serves at the Vice "President At Large" for the Houston Apartment Association (HAA). She has served on the Board of Directors for HAA for over 5 years and has graduated from the HAA and Texas Apartment Association (TAA) Leadership Lyceum programs.
She is also a "sought after" speaker for the apartment industry nationwide; speaking for TAA and the National Apartment Associations (NAA) conferences on multiple occasions. Stephanie has a bachelor's in communication from St. Edwards University in Austin, Texas and holds the Certified Apartment Manager (CAM), Certified Apartment Supervisor (CAPS) Designations and Independent Rental Owner Professional (IROP) through NAA and is recognized as a NAA Education Faculty member. Stephanie is a frequent contributor to industry magazines and blogs and spends her free time traveling with her family.
Stephanie's eclectic, entrepreneurial spirit is evident in her many accomplishments and projects including founding a "non profit" the JMP Fund, which raises money for pancreatic cancer research as well as her success founding a Montessori Preschool in Spring, TX.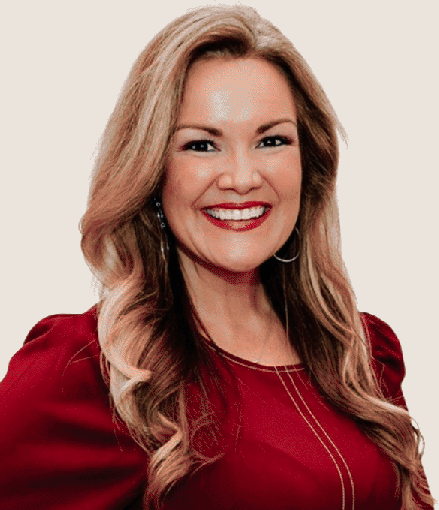 Mindy Price
NAAEI Faculty
Mindy is a seasoned multifamily professional who has contributed to the industry in diverse roles for more than 20 years. Her experience includes property management, association management, property owner, supplier partner and educator. A prolific national speaker and emcee, Mindy has presented at numerous industry forums across the country. She also hosted the radio show "The Real Estate Round Table". The Houston Apartment Association has recognized her among the elites in their inaugural "40 under 40" group. Mindy is the founder of The Bruce May Memorial Tournament which benefits the PTSD Foundation of America/Camp Hope and currently serves as the Vice President of Sales for J Turner Research.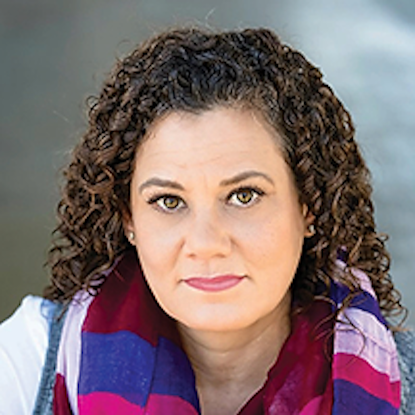 Julie Hartman
Co-Founder at B2G
Entrepreneur and Prfessional Presenter
Julie Irvin Harman, NALP is an accomplished entrepreneur, consultant, and presenter. She joined the multi-family industry in 1998 and brings a wealth of experience from all sides of the industry (management, owner and vendor). She is an HAA Leadership Lyceum graduate, Top 40 Under 40 Honoree, as well as the former Chair of the Technology Committee. Julie leverages her years of experience as an Agency Owner, Vice President of Marketing & Training, Presentation Specialist for Walt Disney World and an Account Executive for Mix 96.5 FM to her seminars and session at conferences locally, throughout Texas and the nation. In 2017, Julie sold her award-winning marketing agency and got married. She lives in Tomball with her husband, her three bonus sons and their trampoline jumping Old English Sheepdog. Ms. Hartman has a BS and a BFA from Sam Houston State University and is pursuing her EMBA at Texas A&M.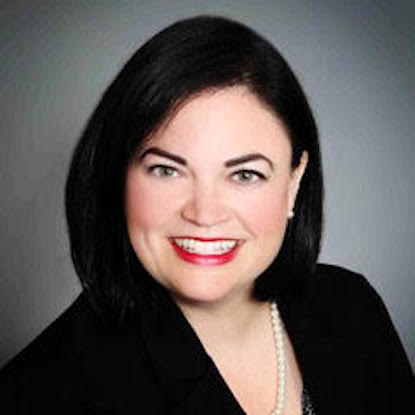 Betsy Marshall
CAM, CAPS, NAAEI Faculty
Real Estate Asset Manager
Tradewinds Residential, Houston TX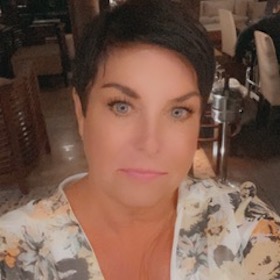 Lani Grant
CAPS, CAS, NAAEI Faculty
Regional Sale Director, ZUMPER
Originally from Montana, Lani began her multifamily career in 1986 with Chasewood Properties.  She has held multiple positions within the industry prior to becoming a Property Supervisor in 1998.  As a Regional Vice President she oversaw assets located in Dallas, Austin, and Phoenix.  She holds the ARM designation from IREM and the HCCP designation from NAHB. As well as the CAPS, CAS and CPO designations.  Lani is a graduate of the AATC's Lyceum Leadership program past chair of Professional Development, Community Service, Membership, and Megans Care Team. Lani is one of AATC's most senior instructors...there is nothing Lani cannot teach!
*Lani is also AATC's 2020 Vendor Partner Of The Year*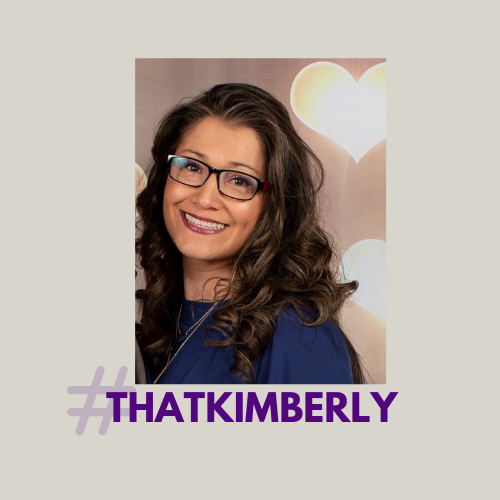 Kimberly Scott
Marketing Doer
Kimberly was born and raised in Texas, where she developed a love for unicorns and all things social media. After graduating from Southwest Texas State University (now known as Texas State), she earned her MBA in "how to start your own business." Kimberly is now an advocate for family caregivers and founded the nonprofit, DoAsWeDo, (a 501c3) financially helps family caregivers with self-care, provides education and more.
Kimberly is a self proclaimed, "multifamily double agent", she is a renter, and in 2003 started the 1st nationwide video production company in multifamily because she was tired of looking at photos, bad virtual tours and wanted to see a video of not just the inside but also the area. Kimberly and her team (also known as Video Girls/Video Guys) were producing online videos for Myspace, FB, YouTube, and Google Video Beta, etc. before Google bought YouTube. CTM sold in 2017 and now, Kimberly is a "Marketing Doer" for companies that need branding and more exposure in Multifamily through social media and online.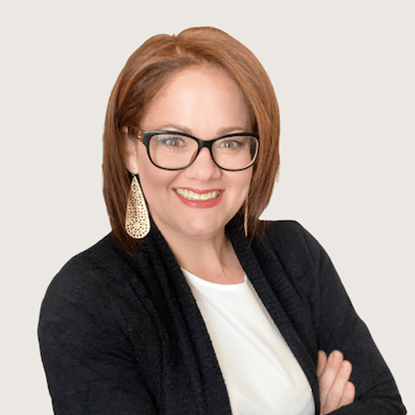 Deborah DeRouen
National Director of Marketing & Strategic Partnerships at PooPrints
Deborah DeRouen is currently the National Director of Marketing and Strategic Partnerships at PooPrints. Deborah has a broad experience in multifamily of nearly 24 years. Her experience ranges from working onsite as well as sales and marketing as a supplier partner. Deborah is an active member of the Houston apartment Association and currently serves as its product service council treasurer. Deborah has a strong passion for the multifamily industry and enjoys teaching and mentoring.
Announcing More Amazing Speakers Soon
Sponsors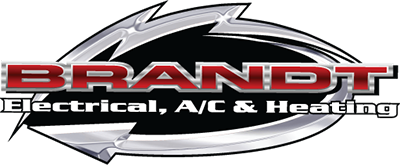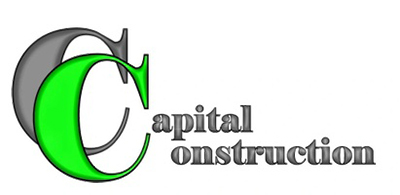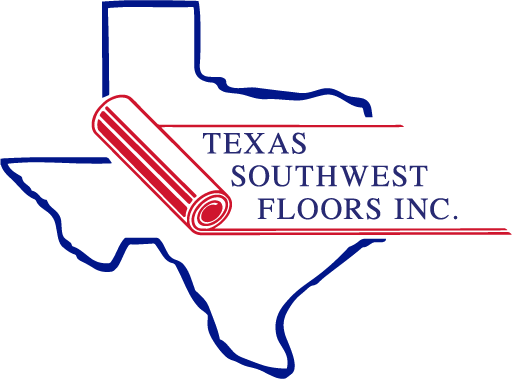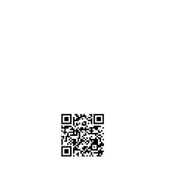 Sponsorship Opportunities Available
Limited rooms available (double occupancy)
$2,500.00*
Your Sponsorship includes:
Room with Double Occupancy
Open attendance for all training events
Exposure to all attendees
Attendee contact information and photo reference book
Attendance for Cocktail receptions and social opportunities
Recognition in all marketing materials and promotional items
All taxes, fees and gratuities
*Sponsorships can be split between companies; but only 1 room is included for each $2,500 level
Must secure spot by September 1 to ensure inclusion on marketing materials.
Become a Sponsor
Sign Up For Updates
Fill out the form below
X